Werden Sie Teil von Bär & Karrer als
Rechtsanwältin / Rechtsanwalt im Bereich Arbeitsrecht
in Geneva
Bär & Karrer is a leading, internationally oriented commercial and corporate law firm, represented in all of Switzerland's linguistic regions. The keynotes of our corporate culture are professionalism, mutual support, amicable and open relations among colleagues, and flat hierarchies. If you flourish in an innovative and open environment with excellent organization, and if good team spirit is just as important to you as efficient work, then our firm is the right place for you.
Interesting assignments:
For our office in Geneva we are looking for an Associate in the area of employment law to support our team, in close collaboration with our other Swiss offices. You can expect a variety of mandates, often including complex cases with international aspects. We offer you the opportunity to quickly take on responsibility and to work independently. The work includes in particular:
Advising Swiss and foreign private individuals and companies in various areas of Swiss employment law;

Preparation of court submissions, participation in court hearings (and in out of court negotiations) and the related support of clients;

Assistance in transactions in the field of employment law;

Obtaining of regulatory approvals; and

Drafting of various contracts.
Your profile
A law master's degree with good grades and a Swiss bar exam; 

A strong interest in cross-border issues and in continuing "on-the-job" training;

Excellent knowledge of French and English;

Good social & teamwork skills, empathy and joy in dealing with demanding clients;

Team player with the interest in also supporting other teams where required;

An entrepreneurial mindset and a creative approach to work;

Motivated to deliver extraordinary performance for our clients.
An attractive package of benefit for you:
You will work in one of Switzerland's most respected and internationally renowned law firms.

You will benefit from the freedom to schedule your own working hours as well as cutting-edge IT and communications equipment.

A highly attractive employment package with good pay and numerous benefits.

Pleasant, straightforward interactions with colleagues.

You can find out about even more benefits of working for Bär & Karrer 

here.
Get in touch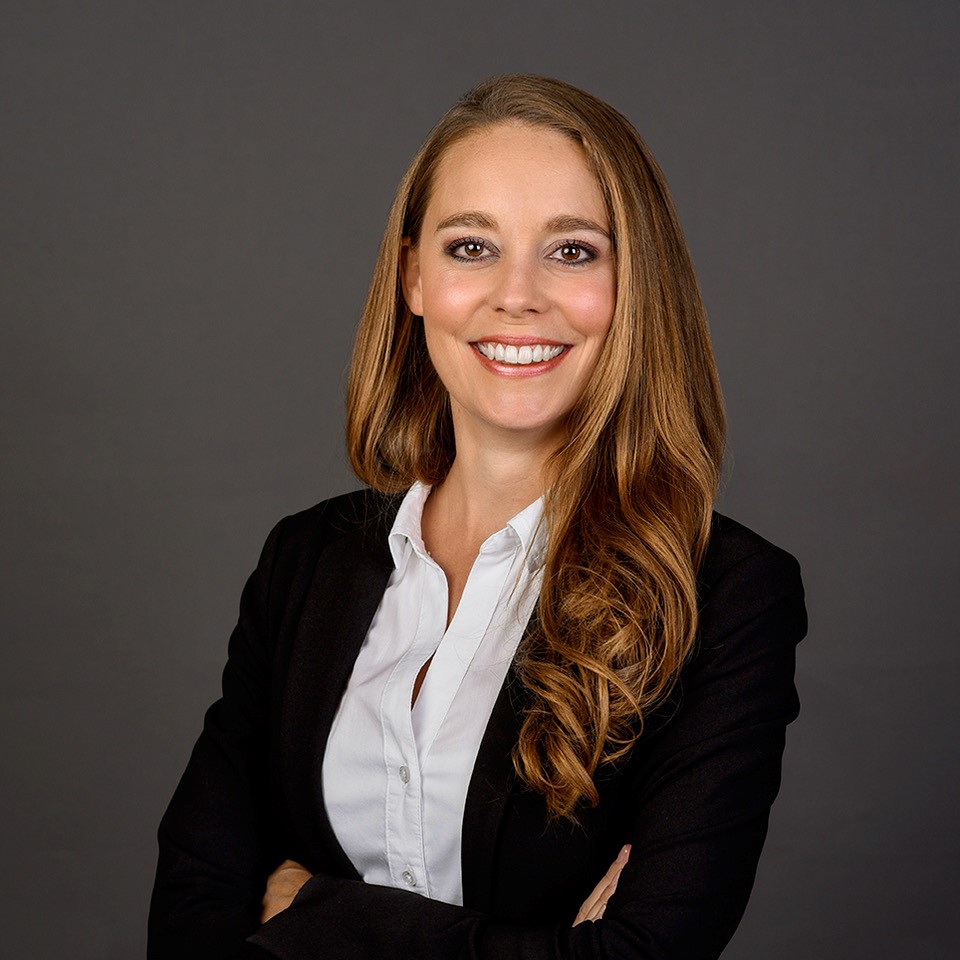 Ich freue mich, Ihre Bewerbung zu studieren. Ihre Unterlagen erreichen mich schnell und sicher über unser online-Tool.